About Us
Forstreet London Ltd.

---
We are a dynamic team, we will collect the most personalized and design mobile phone shell earphone shells for you in the world. In short, all the mobile phone accessories you need can come to me to find. If you don't know how to make your phone or headset stand out, our website can definitely provide you with the best choice. You can rest assured to buy products from me, we will provide you with the best service.
Want a more personalized phone case? Come to our website. If you want a more personalized headphone case, come to our website.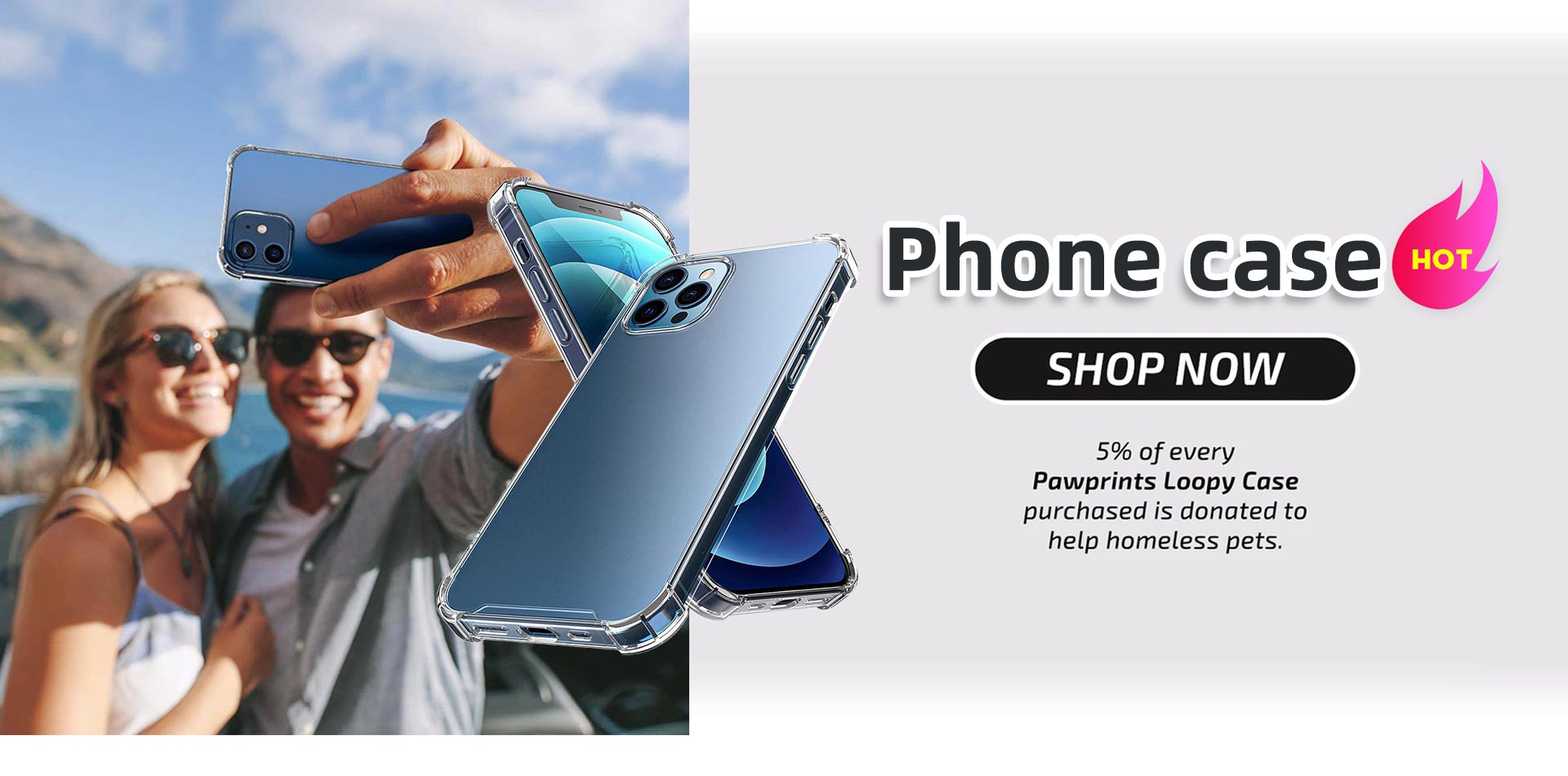 Adress:1st Floor Front, 36 Gerrard Street,London W1D 5QA
Email:[email protected]